5 Careers for Dogs
12/10/2018
Gilbertson & Page have always specialised in manufacturing dog food for working dogs. These dogs work hard every day for their masters. Often expending huge amounts of effort and displaying extraordinary intelligence and unswerving loyalty in the process. Here are five of the most widely-recognised careers for dogs.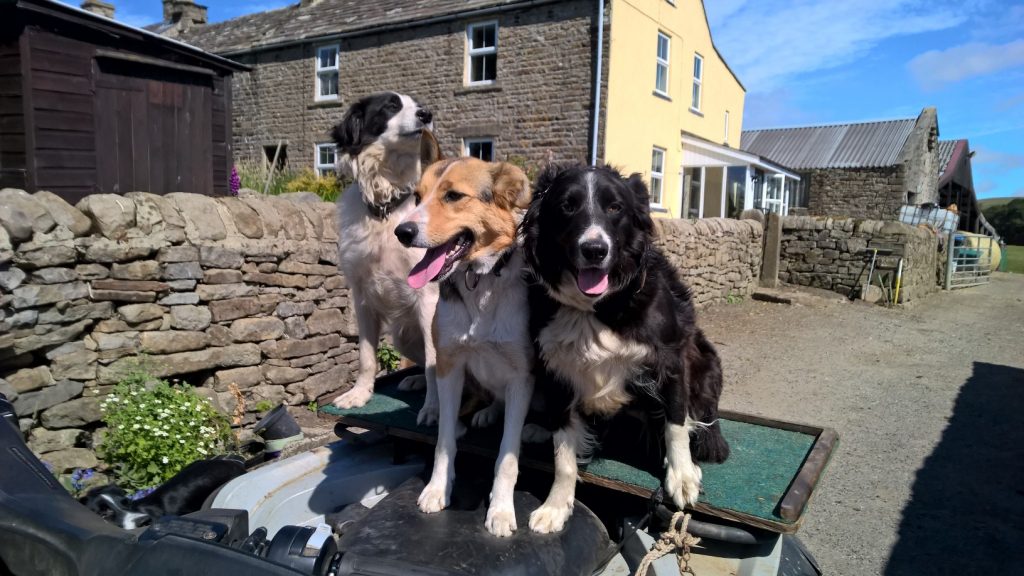 Sheepdog
Long days out in the hills in all weathers and plenty of sheep epitomise the sheepdog's day. Training begins at a few months old and a sheepdog will work until their legs go. The most common sheepdog breed is the Border Collie, though the Bearded Collie is also popular. Sheepdogs need to have high levels of endurance and good intelligence to carry out their work. Work can involve moving flocks of sheep up in the hills, perhaps to bring them down for shearing. Or they may need to separate certain sheep from the rest of the flock, for example a ewe and her lamb or a sick or injured sheep. If you've been watching Countryfile recently, you'll have seen several sheepdog trial competitors wearing Gilbertson & Page jackets (we're the main sponsors of the ISDS).
Police Dog
The life of a K-9 is an exciting one, varying from searching for missing persons or preventing an offender from absconding to sniffing out explosives, narcotics or cash. German Shepherds are the most common breed used as a police dog, as well as the Belgian Malinois and Dutch Shepherd. Springer Spaniels, Labrador Retrievers, Rottweilers and Doberman Pinscher are also police dog breeds. After a basic obedience course to assess suitability, police dogs undergo rigorous training to be able to follow a large amount of verbal and visual signals. Working closely with their partner, their career in law enforcement typically lasts about 6-8 years before retirement. It may be relatively short compared to other careers for dogs, but a police dog's career is never boring.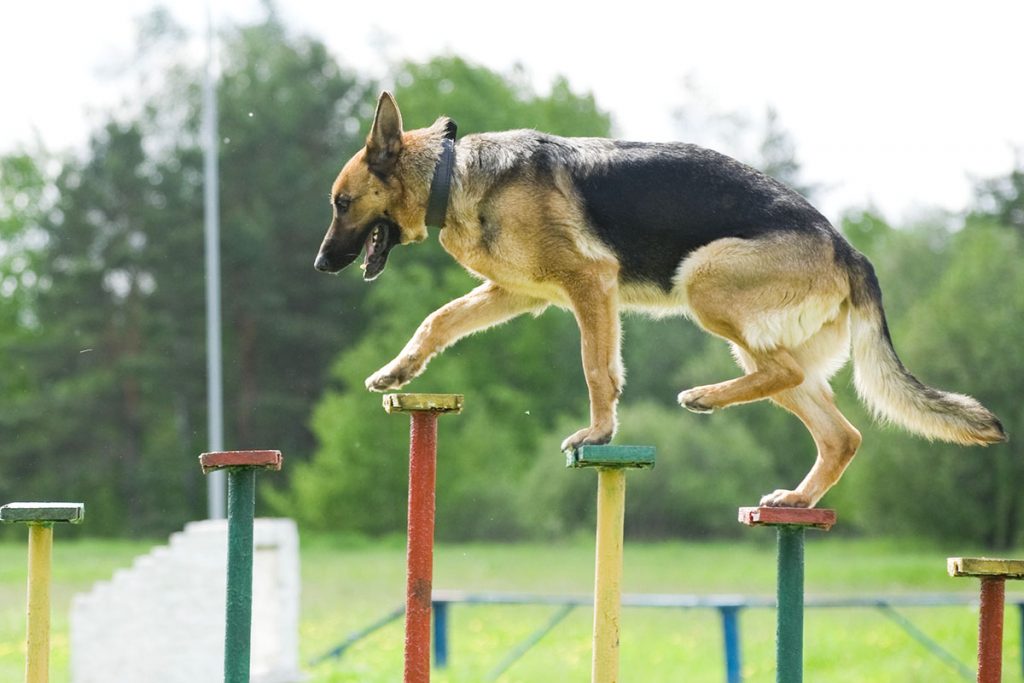 Search and Rescue Dog
Being able to cover the same area as 20 people on foot, a search and rescue dog is a huge asset to a Mountain Rescue Team. Training to be a search and rescue dog starts any time from when a puppy has had all their injections up to about three years of age. As training needs to fit in to the owner's other commitments, it can take a few years to complete all the training stages. Finding a missing person makes this one of the most rewarding careers for dogs. Border Collies are the most common search and rescue dog breed, but spaniels, German Shepherds and Labrador Retrievers also make great S & R dogs.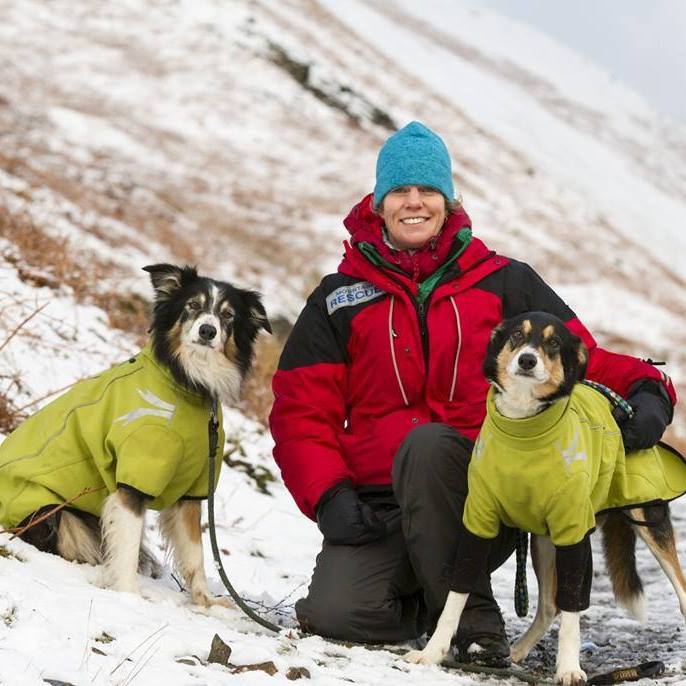 Guide Dog
The invaluable service that a guide dog provides makes them not only a fabulous worker but also a loyal friend to their owner. The Guide Dogs association breeds its own dogs at a specialist breeding centre. At about 6-8 weeks old, volunteer puppy walkers provide a home for these puppies. When they are ready for formal training, at about 12-14 months of age, the puppy goes to training school. Once a dog has been trained, the new owner receives approximately 4-6 weeks of training. Under supervision from the Guide Dogs team, they learn how to use commands and look after their dog. The most common guide dog breeds are Labrador Retrievers, Golden Retrievers, German Shepherds and Labradoodles.
Therapy Dog
Therapy dogs accompany their owners to visit a huge amount of settings from schools to hospitals. Here, they provide comfort and calm to people experiencing a range of mental and physical conditions. They might go into schools to help improve literacy through the read2dogs scheme or visit stroke patients in hospital. Typically, a dog's owner volunteers to provide therapy with their dog before going through a process of training. The dog's temperament will be assessed by an animal behaviourist and the owner will undergo training on communicating with clients. Therapy dogs can work from nine months of age.
Working dogs need a special diet to provide all the energy they need for a working day. It also needs to contain all the nutrients they require to be in peak condition to do their job well. Gilbertson & Page's Dr John range is a comprehensive system of dog foods that caters specifically to working dogs. It also includes hypoallergenic and puppy feeds for dogs.
Our in depth articles on search and rescue dogs and sheepdogs in our Canine Careers series provide more information on these two careers for dogs.