Nutrition & Advice
For additional information or advice specific to your dog please contact us direct. (info@gilpa.co.uk, 01707367900 or via our contact page)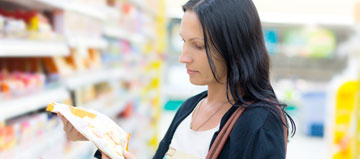 Tips and guidance for all dog owners when reading the nutritional values displayed on dog food labels.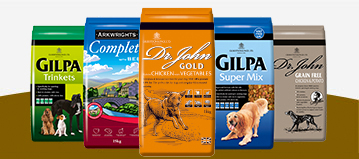 Comparing the nutritional value of our foods across all ranges, helping you find the perfect food for your dog.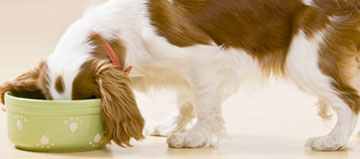 Learn the healthiest ways to feed puppies, hard workers, gestation, weight control and senior dogs.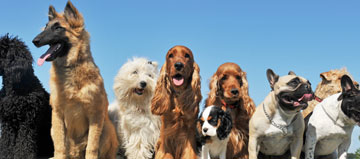 Find out which is the perfect food for your breed, from Newfoundlands to Pugs and Springer Spaniels to Great Danes.