Dogs and fitness
17/09/2021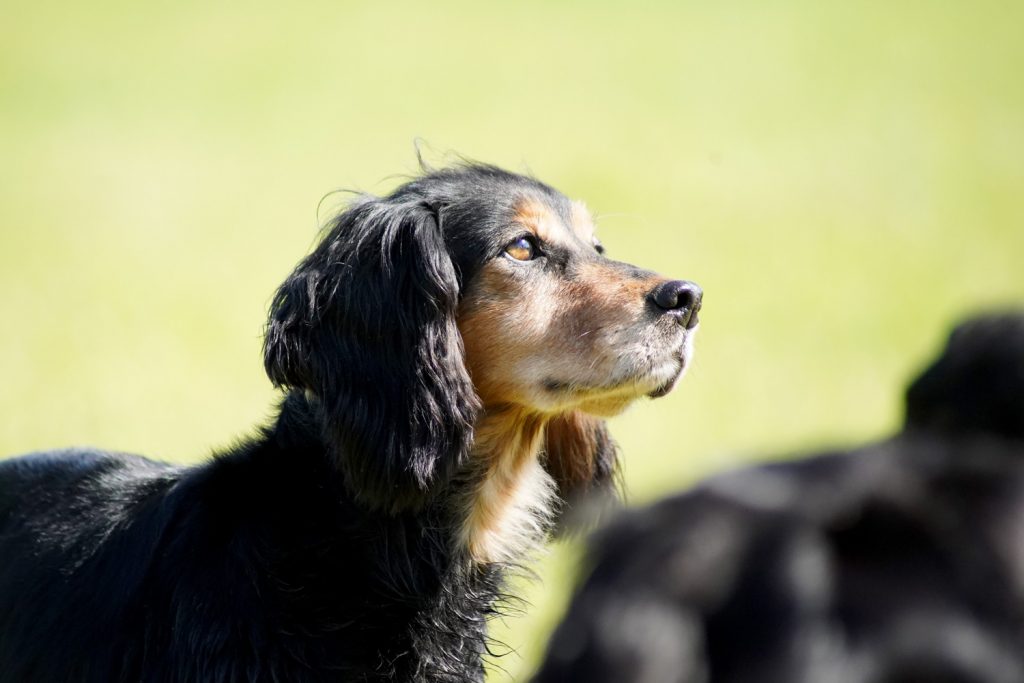 Whether our dogs are picking up, beating, brushing, wild fowling or out on the moors after grouse, getting them ready for the shoot that you are on is an exciting start for both owner and dog. In early summer the spaniels have been hunting round the garden for quarry that's not there, the retrievers have either been sunbathing or bringing us random things and the HPR's and setters have been pointing a random feather they have found. So come the start of July, many of us don our Acme whistles, dust off that dummy bag, and call our dogs to heel. 
Suddenly, our working dogs have a pep in their step and a waggier tail as they realise the road to working has started again. Fitness is our priority, it allows that hard day at work to be achieved, it prevents unnecessary injury that could put us out for the season that we so look forward too. 
To achieve this goal of fitness, it's important to feed the right food. Dr John Titanium can help our best friends get to ultimate fitness and sustain it. The higher proteins and oils help our spaniels hunt that bramble bush for a pheasant, the retrievers go for that long retrieve, the HPR's and Setters do there majestical long quartering and our wildfowling dogs make that swim in the coldest of water. That feeling and pride when our dogs are fit and work as hard as we ask them too is what brings that smile to our faces and makes our dogs day!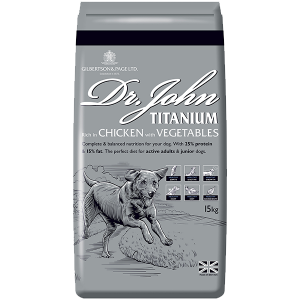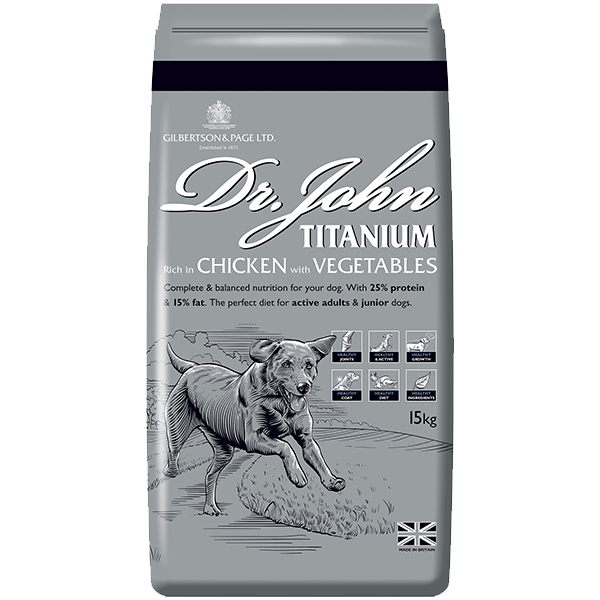 See our Dr John Titanium here