Lockdown Walks
08/01/2021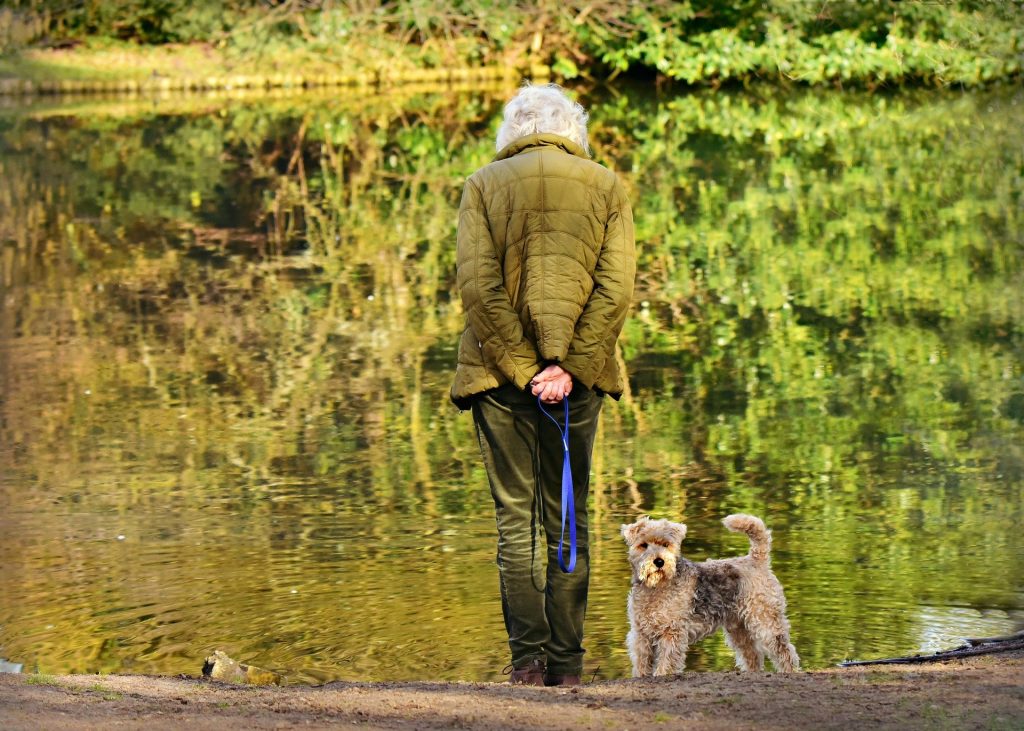 Lockdown walks are back! As before the restrictions allow for outside exercise once a day with your dog in a local area, so here are some tips on how to make each walk memorable for your dog:
If you have a routine walk that you do most days – try it the other way round, starting at the end. You'll see a completely different view and your dog will have no clue where you are going!
Use the walk as an opportunity for some dog training practice, get your dog sitting, staying, retrieving and coming back to you (make sure the location is safe for practicing these).
Dog navigation, let your dog be the leader on the walk and see what he likes the most (is it the stinky spots or walking past the bakery with the sausage rolls!) then incorporate these interests into daily walks
Take some breaks, try having moments in the walk where your dog can just gaze about, wander and sniff, they might also appreciate the break at times if a bit older.

 

Find new local walks or revisit old ones you haven't done for ages, you could build these from maps, ask friends for their favourites, or look online for suggestions.