Arkwrights Sporting with Extra Beef – a new recipe!
20/11/2020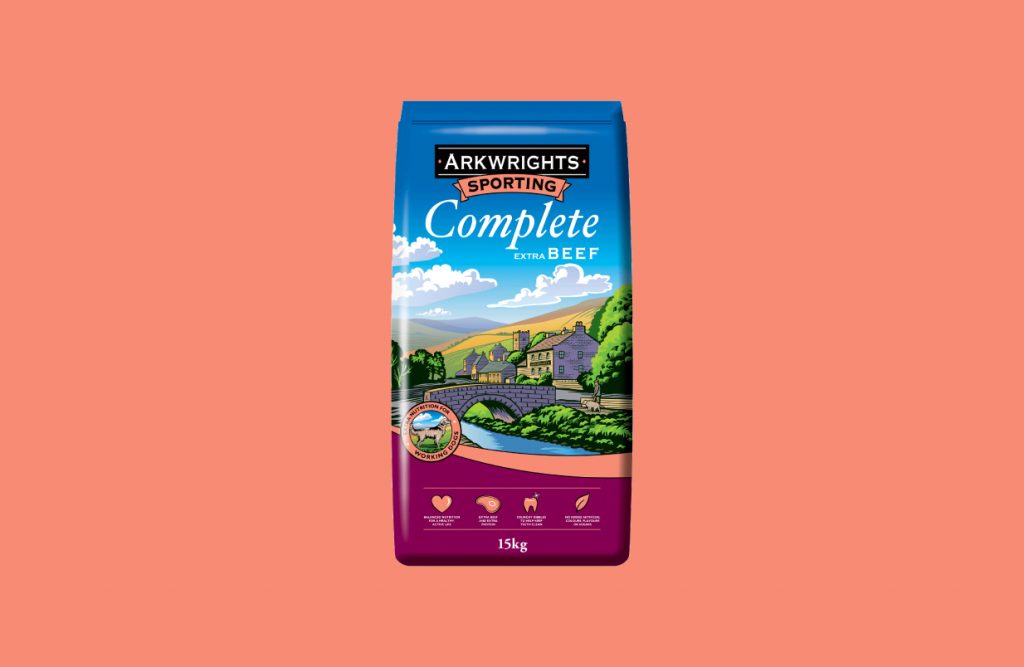 Along with our new product Arkwrights Sensitive, we've made some changes to another recipe in our Arkwrights range and even renamed it as Arkwrights Sporting. The new & improved formula has 24% protein and extra delicious beef to keep your dog on top form whether he's out working, training, for performance or just active. The boost of flavour & protein should help keep mealtimes satisfying and the balance of nutrients is designed to give dogs the slow-releasing energy they need to keep going all day, every day. 
Check out www.gilpa.co.uk if you'd like to learn more about Arkwrights Sporting or the Arkwrights range. You can purchase online or contact us direct from our website.