When to start joint support
30/10/2020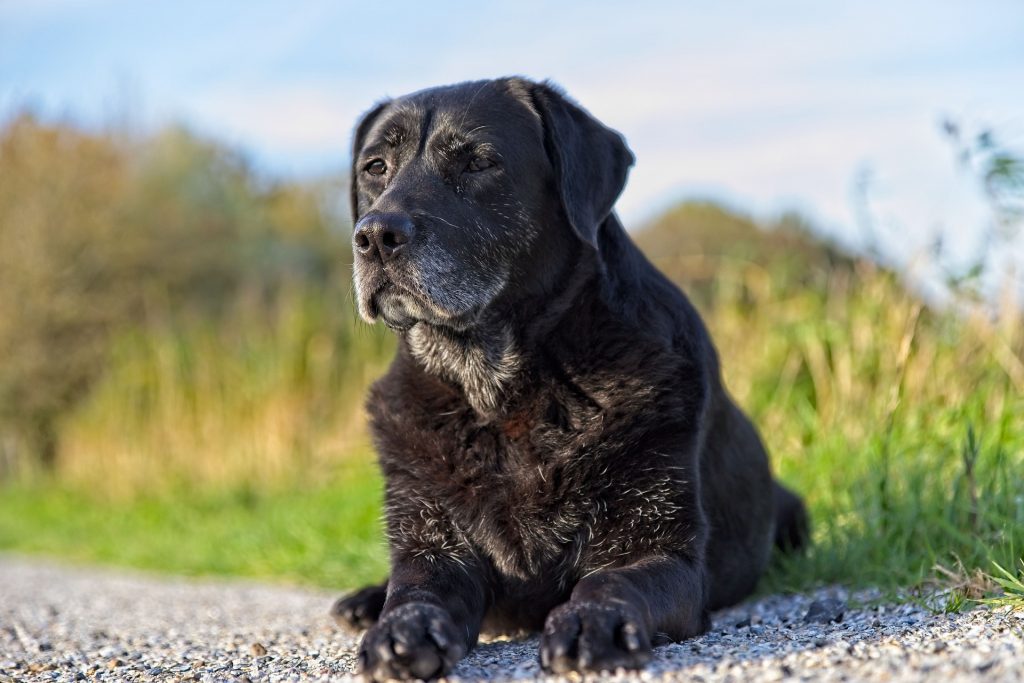 Statistics show that 4 out of 5 dogs will develop arthritis in their lifetime and most of these as seniors. But, it can be hard to know exactly when to introduce joint support for your individual dog. With some very active dogs there can be benefits to introducing this early on to support their recovery from very active days or joint/ligament injuries. However, for most dogs, joint support is something that needs to be considered as your dog moves from adult to senior. With all breeds this timing varies depending on lifespan but some typical signs to watch out for are:
Slower to leave their warm, comfy beds in the morning
Change in behaviour, may be irritable or withdrawn
Reluctance to go out for walks, upstairs or in the car
Pain when handled and licking at painful areas
Limping, stiffness or discomfort after longer walks
Some of these changes could be due to medical conditions developing as well, so it is worth checking with your vet that your dog is in good health and that joint support will help him or her. When it comes to supplements, its best to pick pet-specific versions to ensure they suit and have the appropriate dose for your dog's size.
 Alternatively, this could be the perfect time to change your dog's diet to one with a joint supplement, which will contain a beneficial level of a joint supplement like green-lipped mussel, glucosamine or yucca extract to help your dog. This has the added benefit that you don't have to give your dog a pill each day (which some dogs struggle with) or worry about forgetting it at any point. 
For some dogs, unfortunately supplements or joint-supportive ingredients may not be enough as their condition progresses, and they may need additional veterinary therapeutic treatments and prescriptions to take away pain and encourage movement, so regular consultations with your vet on pain management and how to improve quality of life can help at this stage.