The Dog Days of Summer
31/07/2020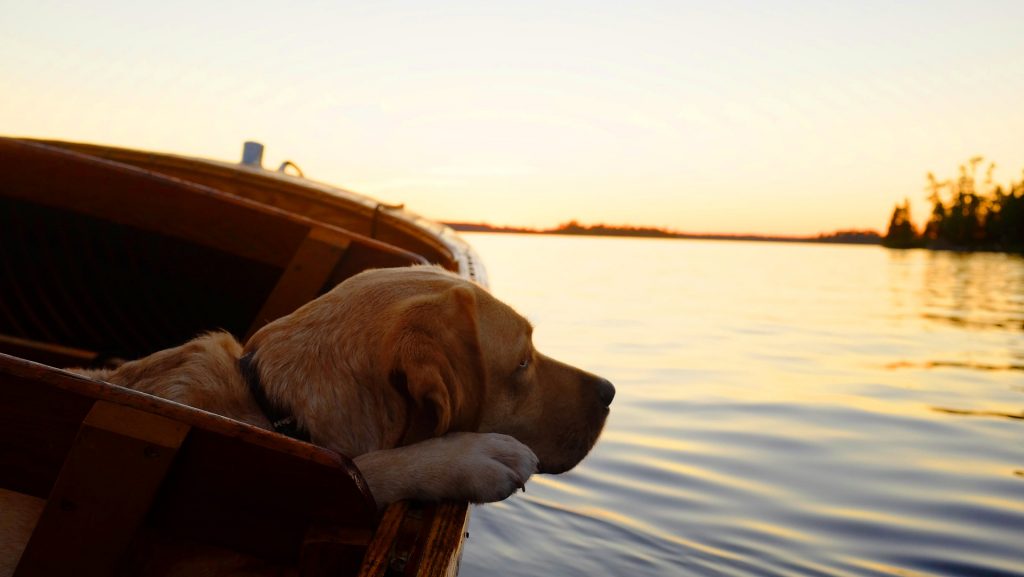 We're definitely into those warm summer days at last and aside from enjoying the garden, local walks and visits to the beach, day trips can be a great way to take advantage of the longer days and August weather. This year however, is a little different with dog shows, festivals, game fairs and fun days mostly all cancelled or very restricted, so instead, finding places to go that welcome dogs may take a bit more research and thought.
Here are some ideas we've thought of, all are dog friendly, however, most will need booking in advance so best to plan ahead:
English Heritage and National Trust gardens, parks, properties and historic sites have hundreds of places to visit, with cafes and shops now open as well.

 

The UK's only dog-friendly wildlife park, up in the Cotswolds where you and your dog can meet over 260 different animal species (https://www.cotswoldwildlifepark.co.uk/)
Try a scenic steam train journey. Many of these will accommodate dogs, although there may be restrictions on some carriages.
Boat trips, from leisurely river cruises, to seal spotting or even a self-drive boat to explore the Broads or other rivers. Keeping your dog under control and safe is important on boats so they don't distract the operator or get into trouble.
Lastly, how about a cable car ride? There are some stunning views of London from the Air emirates cable car link or consider the Llandudno cable car that glides from the Happy Valley to the summit of the Great Orme.