Our British Dog Foods have a Great Reputation Abroad, too!
09/09/2016
In the past, we've occasionally mentioned Gilbertson & Page's activities in mainland Europe, but most of our customers won't be aware that 2017 will mark the 20th anniversary of Gilbertson & Page feeds being available in Poland.
To mark that milestone, several activities are already being organised by 'our man in Central Europe', Piotr Grono, including prize draws and some surprises at the regional dog shows. These include Warsaw, which starts tomorrow, Wroclaw on the 24th and 25th of September and Zabrze on the 9th of October.
Dog owners on the Continent are just as committed as their UK counterparts and the shows and competitions are always well-attended. This image is from the Special Retriever Club's 'event within the event' at the International Dog Show in Sopot. The club competition was sponsored by Gilbertson & Page: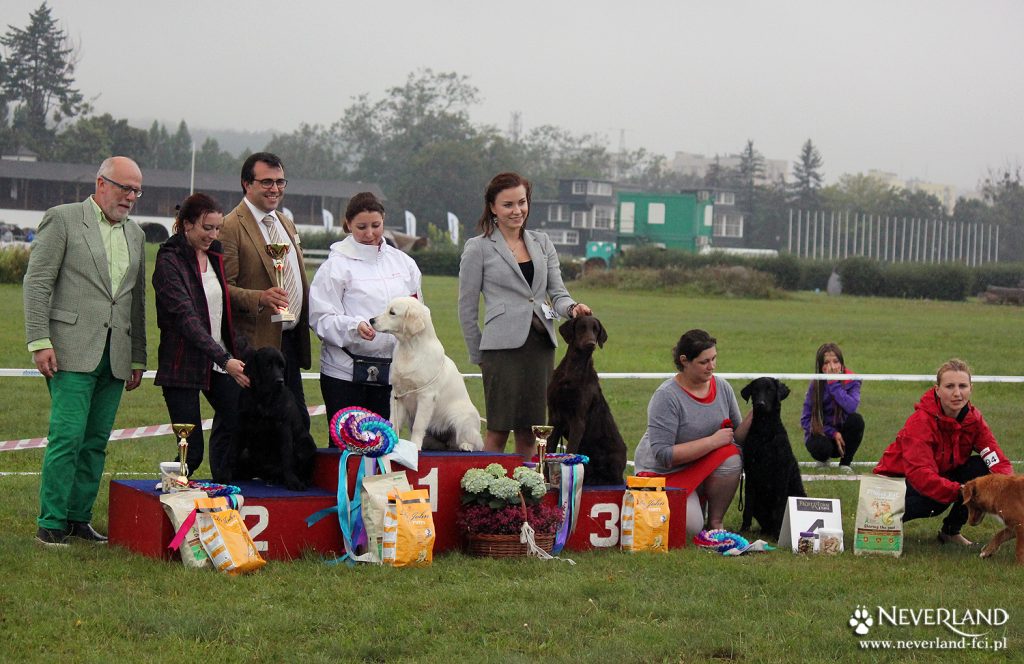 This was the Junior category, hence the bags of new Dr John Puppy on display.
As you can see, the weather wasn't exactly 'normal' for late August, but attendance at Sopot was very good and entries into all the classes sponsored by Gilbertson & Page were strong. Within the main show, we supported Group 8 of the FCI classification, which includes retrievers, flushing dogs and water dogs and Group 9 for companion and toy dogs: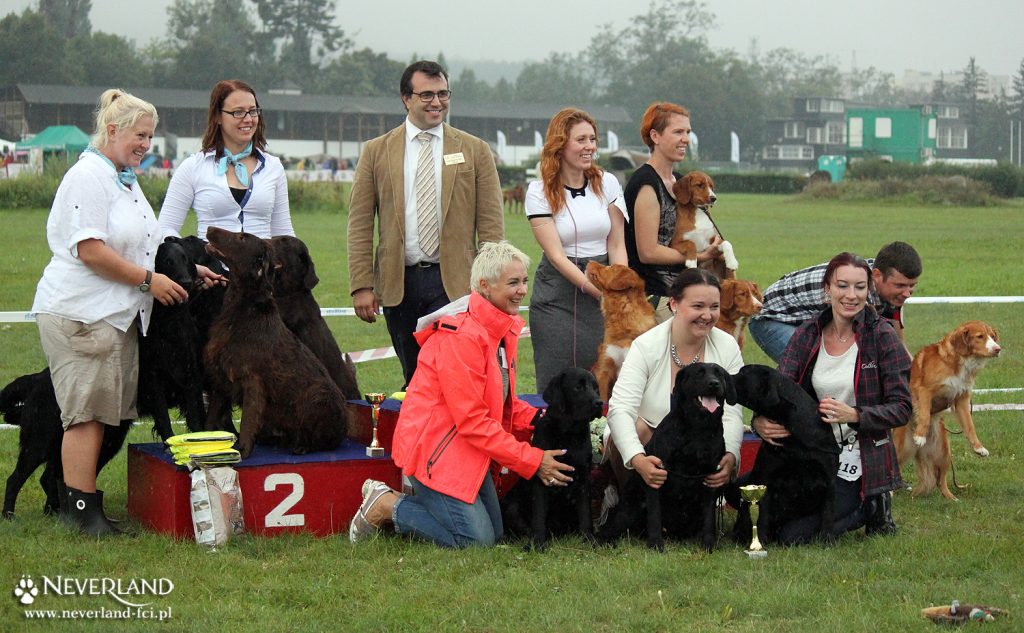 The shows are also an opportunity for us to get feedback on new products and Sopot saw the launch of our new Dr John Grain-Free formula. Like the UK, it generated a lot of interest, with owners buying trial quantities. It was also the first time that many owners had seen Dr John Puppy and Dr John Hypoallergenic Lamb with Rice – all recent additions that have gone down well in the UK.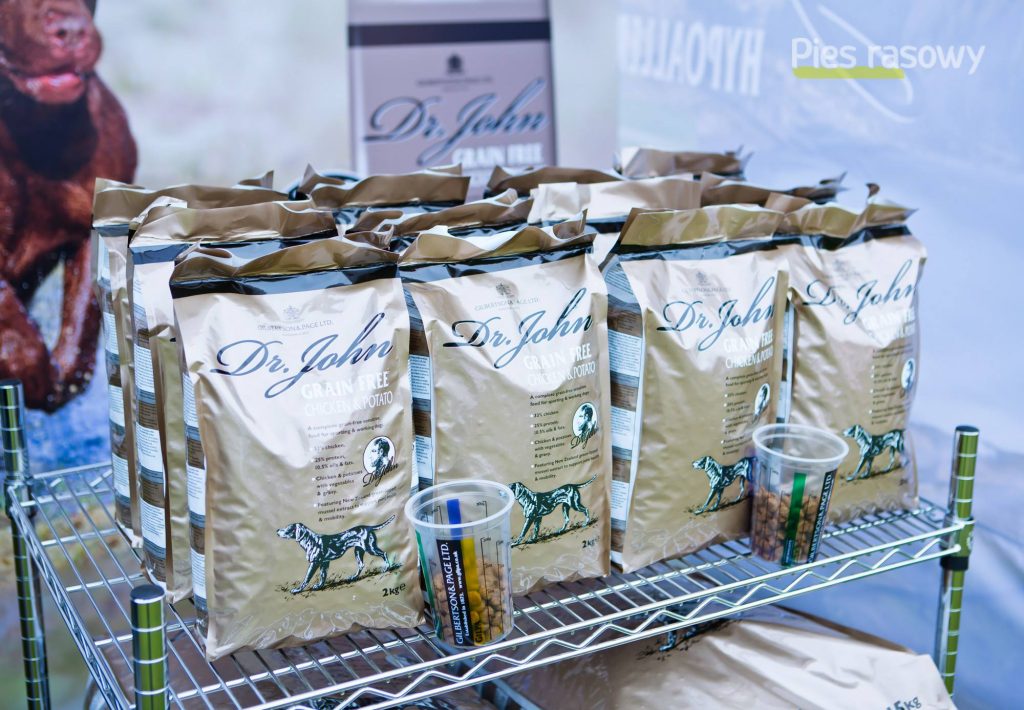 The success of our dog foods across Europe comes from a variety of factors. The fact that we formulate and manufacture all our foods within our own UK production unit is important, whilst our record of innovation and nutritional development over 140 years is something that we know customers value and is clearly reflected in our continued holding of Royal Warrants. Finally, we're fortunate to have a very knowledgeable and professional sales operation that's in constant contact with both retailers and owners.
Here's to the next 20 years!
Save
Save