Gilbertson & Page – A Properly Authentic Brand
10/03/2016
For nearly 150 years, Gilbertson & Page has been making dog food and, whilst the technology and nutritional science behind the making of these foods has changed dramatically, some of the basics, like shapes, sizes, dry or wet feed, etc. have hardly changed at all. Along the way, many other companies and brands have come – some have gone and some have grown enormously. But Gilbertson & Page is unusual in that, despite being successful, it's pretty much 'stuck to the knitting' when it comes to the breeds and activities that it caters for.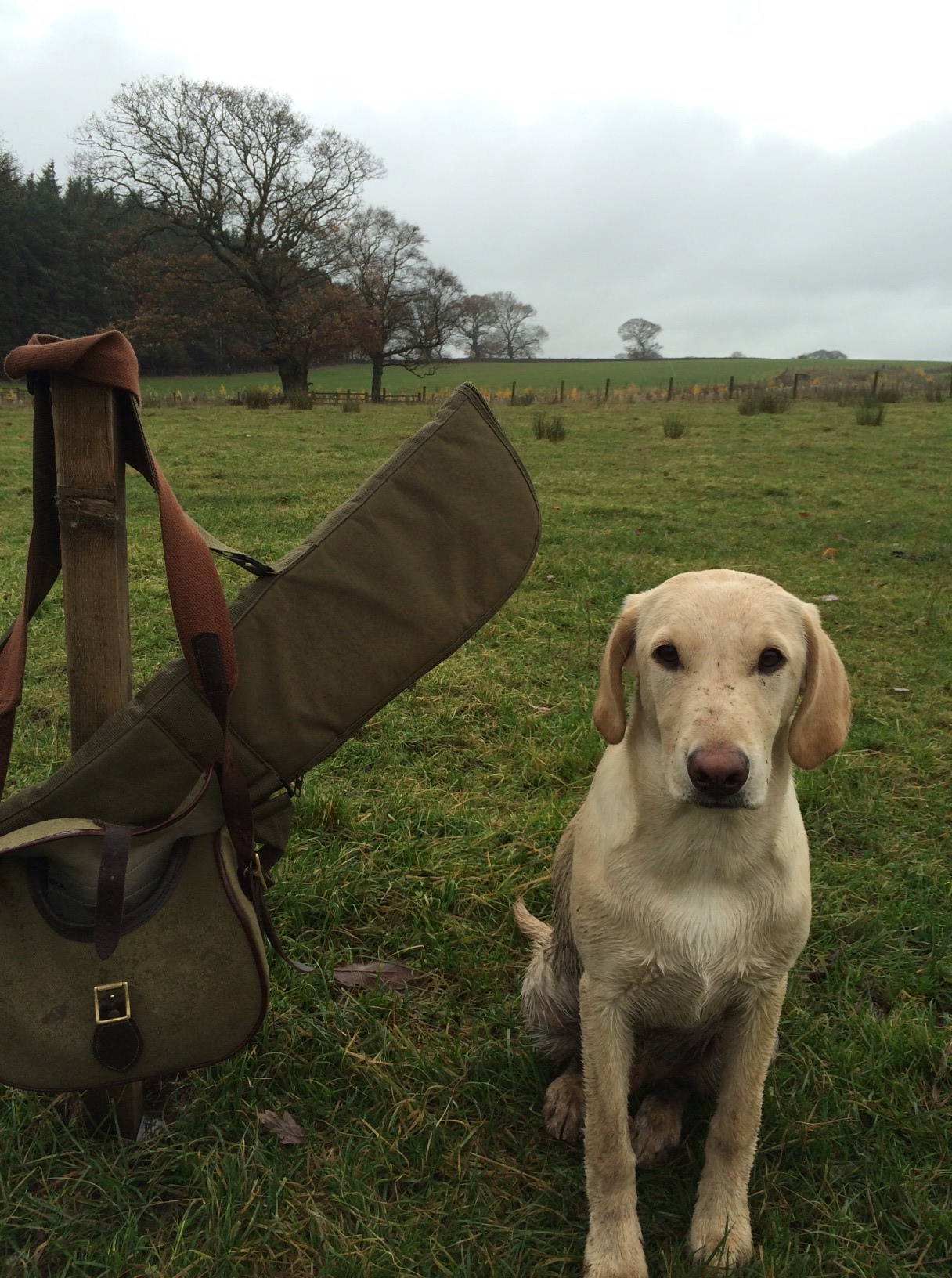 Most dog owners essentially want the same thing from the food they choose for their dogs – a good value food that leaves their dog happy and healthy. That's why we all tend to end up developing trust in a particular brand. For dog owners whose livelihood depends on their dogs this trust becomes really important, as a dog that's out-of-condition is an emotional and financial risk. Gilbertson & Page is a company with its roots in professional working dogs. Those near-150 years have led to a depth of  knowledge and experience that's difficult to match,not just about what is important to the owners of working dogs, but also about the nutritional requirements of the dogs themselves and what is expected of them in a working day.
It's a little ironic that Gilbertson & Page is quite well-known for choosing to invest in product development and their product quality, rather than advertising and marketing. However, by concentrating on specific formulations and the nutritional content of the feeds, superior products can speak for themselves. Of course, this still relies on a lot of word-of-mouth to get the message out there. As a result of this, the company's customer base has traditionally been deep in the heart of communities where professional working dogs play a significant role in day to day life – those circles where people meet regularly at country shows, horse and sheep dog trials and shoots. These are often the places where conversation naturally centres on animals. Word gets round about a good dog feed and where there is demand, there needs to be supply. As a result, Gilbertson & Page is stocked in a huge array of predominantly independent outlets, from country supply stores to pet shops to garden centres.
In case you're thinking that this talk of shows and shooting sounds awfully upper class, think again. The culture of shows, fairs and trials is a quintessentially British one that encompasses all kinds of people. Whilst the idea that the 'hunting, shooting, fishing' set is dominated by the wealthy has some truth to it, it fails to recognise the incedibly diverse people and activities that make up the rural economy and community. The heritage, trustworthiness and quality that Gilbertson & Page represents is something that everyone aspires to, which is why the company's traditional customer base has been expanding and continues to expand, even into urban areas, where dog breeders and pet shop owners have been instrumental in spreading the word.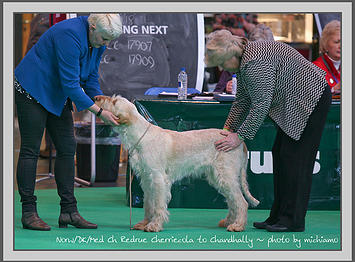 In addition, the title of 'working' dog now encompasses so much more that the traditional meaning. No longer restricted to sheep dogs and hunting hounds, many dogs now have a 'working' dog lifestyle and expend as much energy as a traditional working dog. Police dogs, guide dogs, security dogs, show dogs, dogs used in therapy, dogs involved with high energy activities such as bike-joring or agility, all have physically and mentally busy lives and need an appropriate food to keep them in the peak of health. Beyond this, the Dr John, Gilpa, Arkwrights and Heritage brands are for anyone who appreciates the fact that the range includes sophisticated formulations, with varieties catering for different needs, at competitive prices. Anyone who is enthusiastic about their dog's welfare and wants the best. Anyone who wants, essentially, a company they can trust to put their dog first.