Gilbertson & Page Support Mid-Ulster Gundog Association Tests
15/10/2013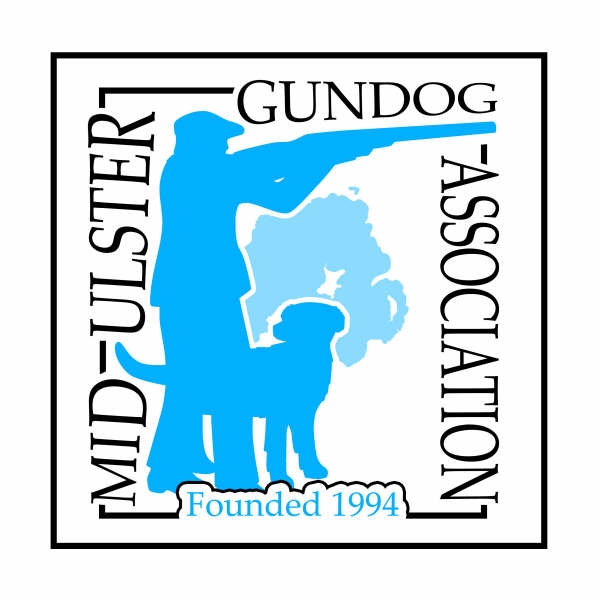 Gilbertson & Page has a well-established relationship with the Mid-Ulster Gundog Association and its Honorary Secretary, Robert McGregor, through Strangford Agencies of Newtownards.
The Association was founded in 1994 and is supported by Lord Dunluce as President and Lady Moyola as its Patron.
The Association held its well-supported Summer Tests for 2013 over three events at Drumcairne Forest Park. In all, 47 dogs competed for an number of trophies. Not too surprisingly, most of the entrants were Labrador Retrievers.
Gilbertson & Page are very proud sponsors of the class prizes and this year's winners were more than happy to receive generous quantities of the new Heritage dog feeds, see the photos below.
As these events require Kennel Club licencing, Robert was very pleased to confirm after the Tests that further permission had been obtained to stage three Field Trials over the the coming winter months.
See more detials here:
Saturday 9th November. A 12 dog AV Novice event at Carrybridge, Lisbellaw, C. Fermanagh (Kind permission of Mr B Hogg)
Saturday 30th November. A 12 dog AV Open event at Moyola Estate Shoot, Castledawson, Co. Londonderry (Kind permission of Lady Moyola)
Saturday 7th December. A 12 dog AV Novice event at Caledon Estate Shoot, Caledon, Co. Tyrone (Kind permission of Lord Caledon)
Results of the Summer Tests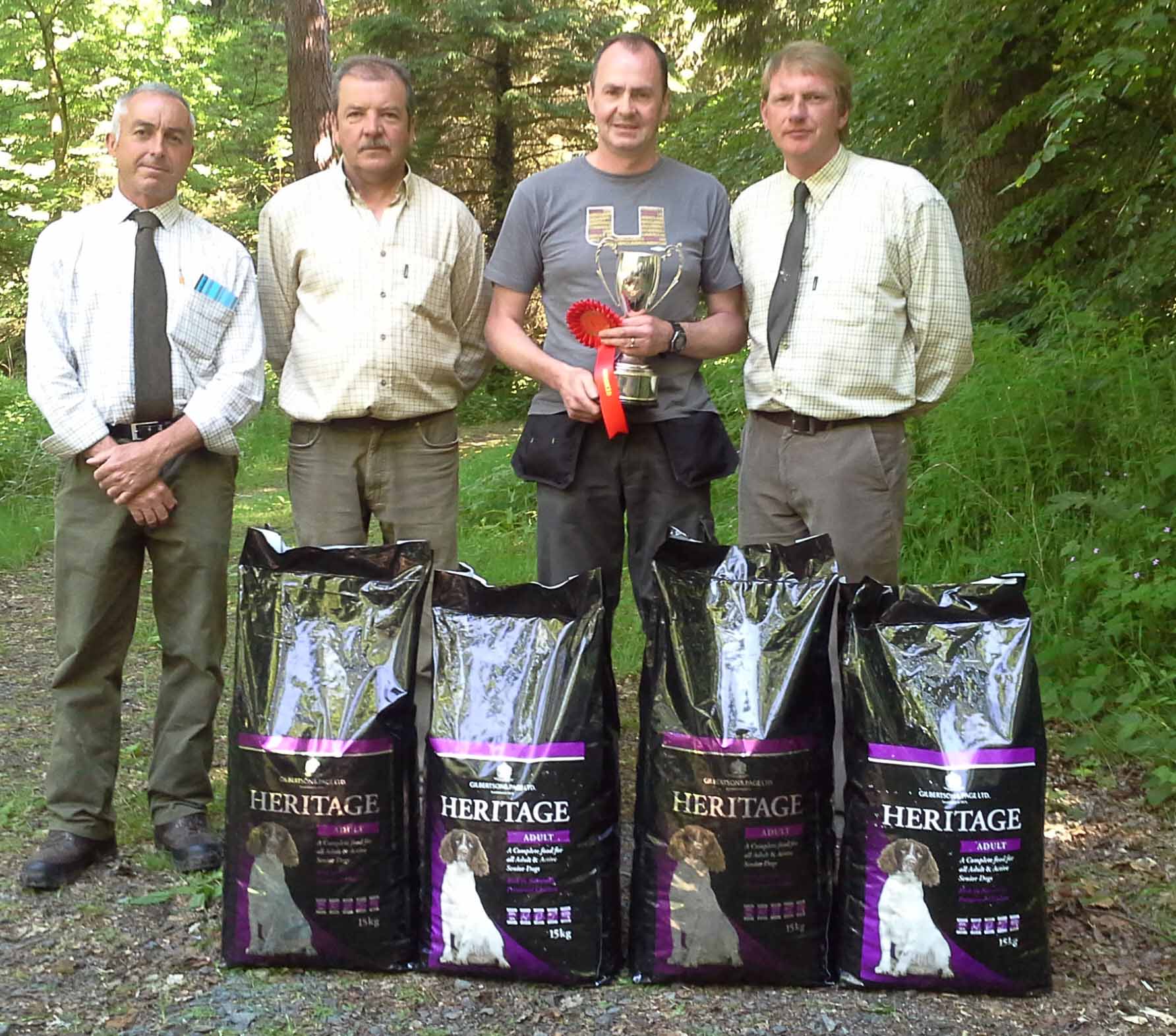 Unclassified
1st Mr. J. Johnston
2nd Mr. W. Carlisle
3rd Mr. J. Johnston (2)
4th Mr. T. Woods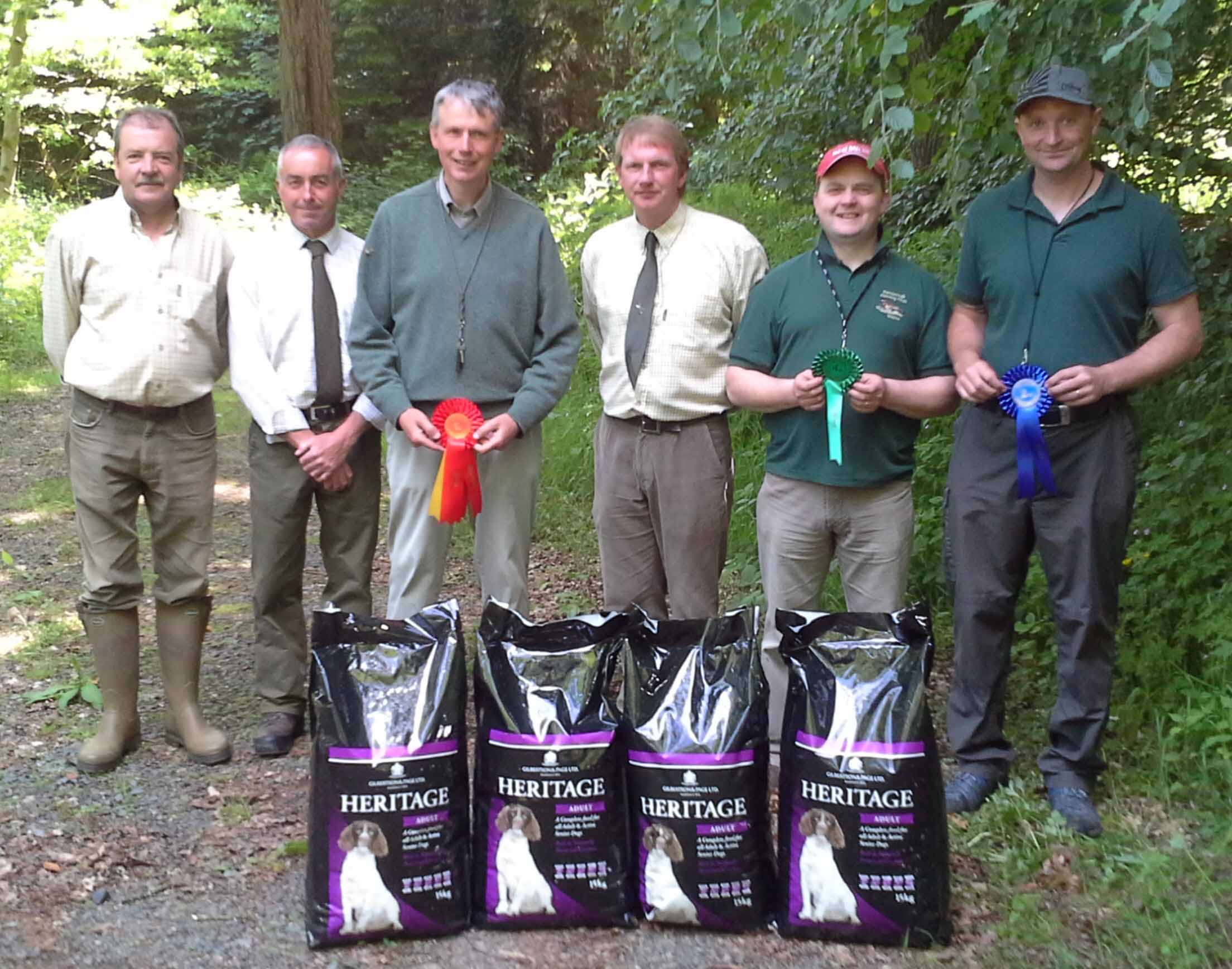 Novice
1st Mr. J. Johnston
2nd Mr. L. Stewart
3rd Mr. A. Overend
4th Mr. W. Carlisle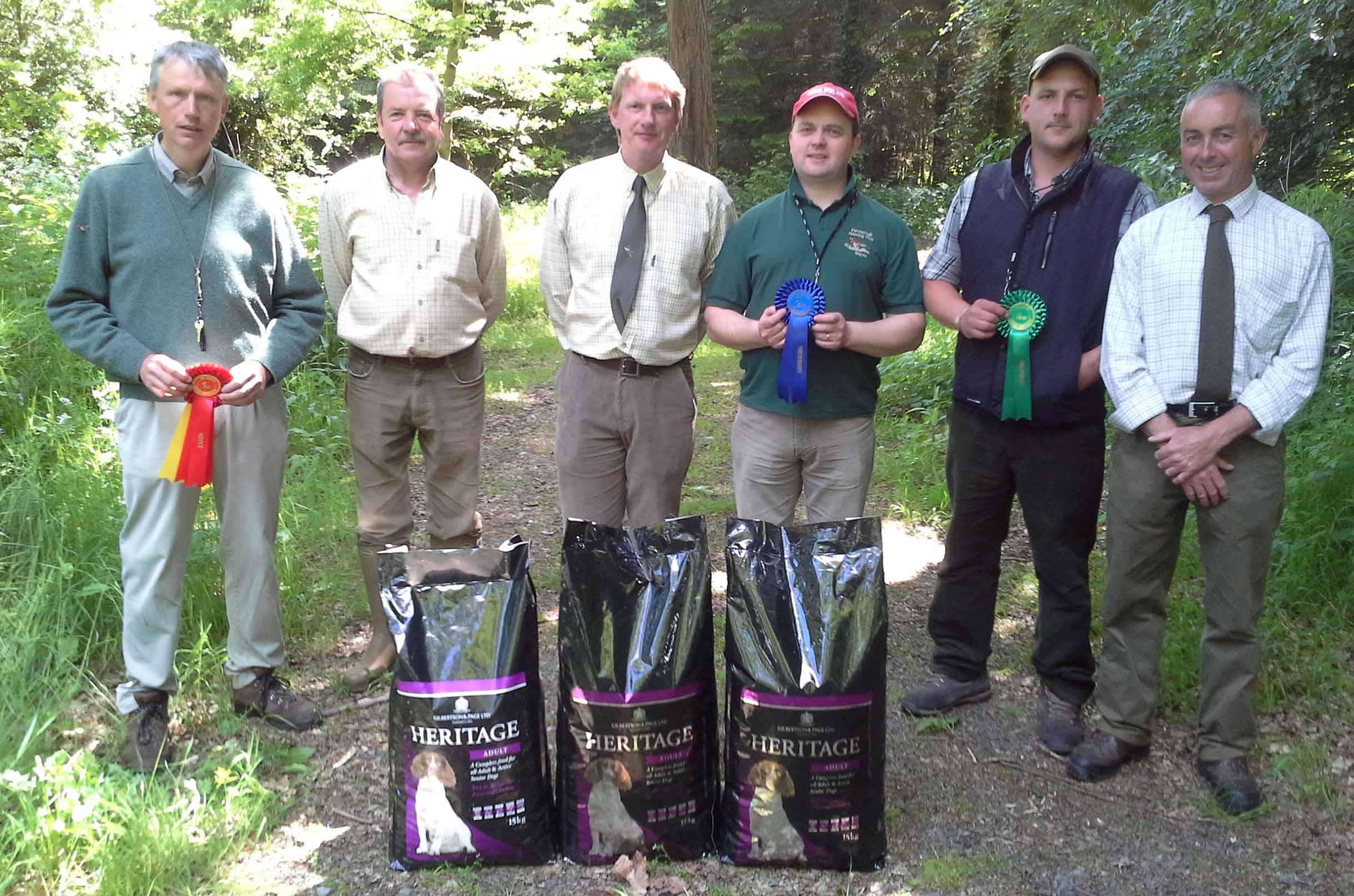 Open
1st Mr. M. Muldoon
2nd Mr. G. Matthews
3rd Mr. M. Fleville
4th Mr. W. Teggart